Get Ready for Pregnancy Programme – Healthy Mum & Baby
When trying for a baby it's a good idea to capture and enrich all aspects of your life. That's the best time for you to get your life and health organised in the best possible way for the new family member to arrive. Starting from what to eat and how to look after your body to a mental support and pre pregnancy detox.  It is important to address all aspects to improve your chances of conceiving naturally and easily.
Good nutrition for ensuring a healthy baby will be born needs to start before the baby is conceived. If your diet is healthy already it may take only 6 months to adjust all factors to get pregnant, however, if your nutrition involves less healthy options, contains a high intake of fast foods or you follow a vegetarian or vegan lifestyle then you should look to increase this time period of planning to 2-3 years as a preparation period.
This may seem long but remember that your child will become part of your life indefinitely and the more you recover from any deprivations, the bigger chance you will have to give birth to a healthy and strong baby. Investing in yourself is the best thing you can do for yourself and your entire family.
This programme aims to prepare you to become a Mother for a new chapter in your life- a baby.
The biggest and the most important part of the programme is diet. You and your partner's nutritional preparation for preconception and the diet during the pregnancy will have a massive impact on appearance, intelligence and the physical health of your baby. It will also contribute to the new-born emotional status and mental wellbeing.
During this 6 month programme you will focus on:
How to recognize when your body is ready to conceive
Recommendations on supplements
Dietary recommendation including a list of the products that should/should not be included
Lifestyle and activity
Mental health and pregnancy
Clean up your life and your house- Detox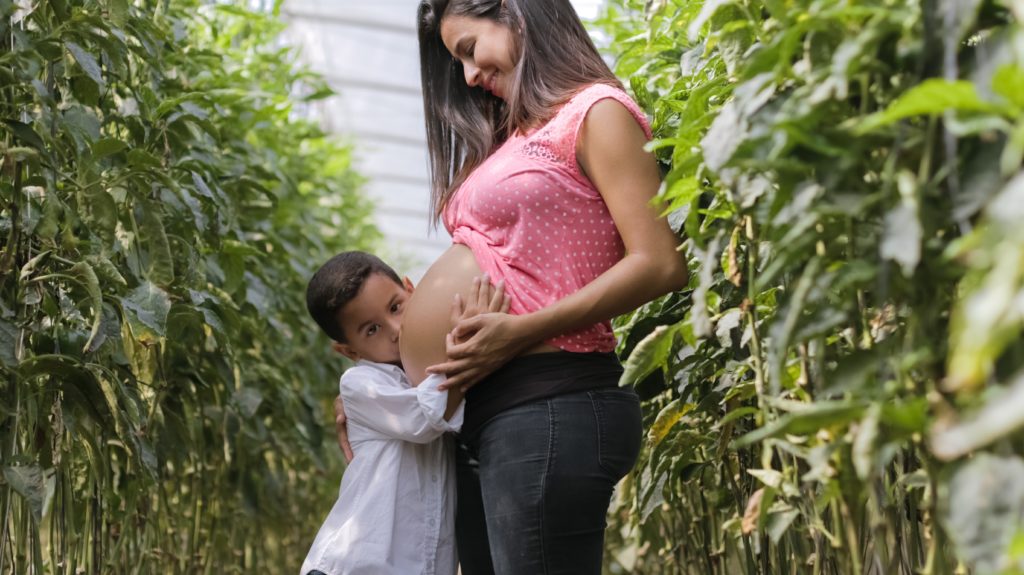 Please Note: To prevent copyright infringement you will be required to sign a confidentiality agreement.